Your search is over. Whether it was a pre-owned sedan for getting the family around Lexington or a used Chevrolet Silverado pickup for work in Louisville, Frankfurt, or Lawrenceburg, you know you can shop with confidence for that dependable used vehicle at Tim Short AutoMax. Now that you have that pre-owned car, truck, or SUV, it's important to keep it properly maintained to keep it running like new for many years to come. Follow these helpful tips to maintain your pre-owned vehicle and enjoy the ride for miles and miles on your journey.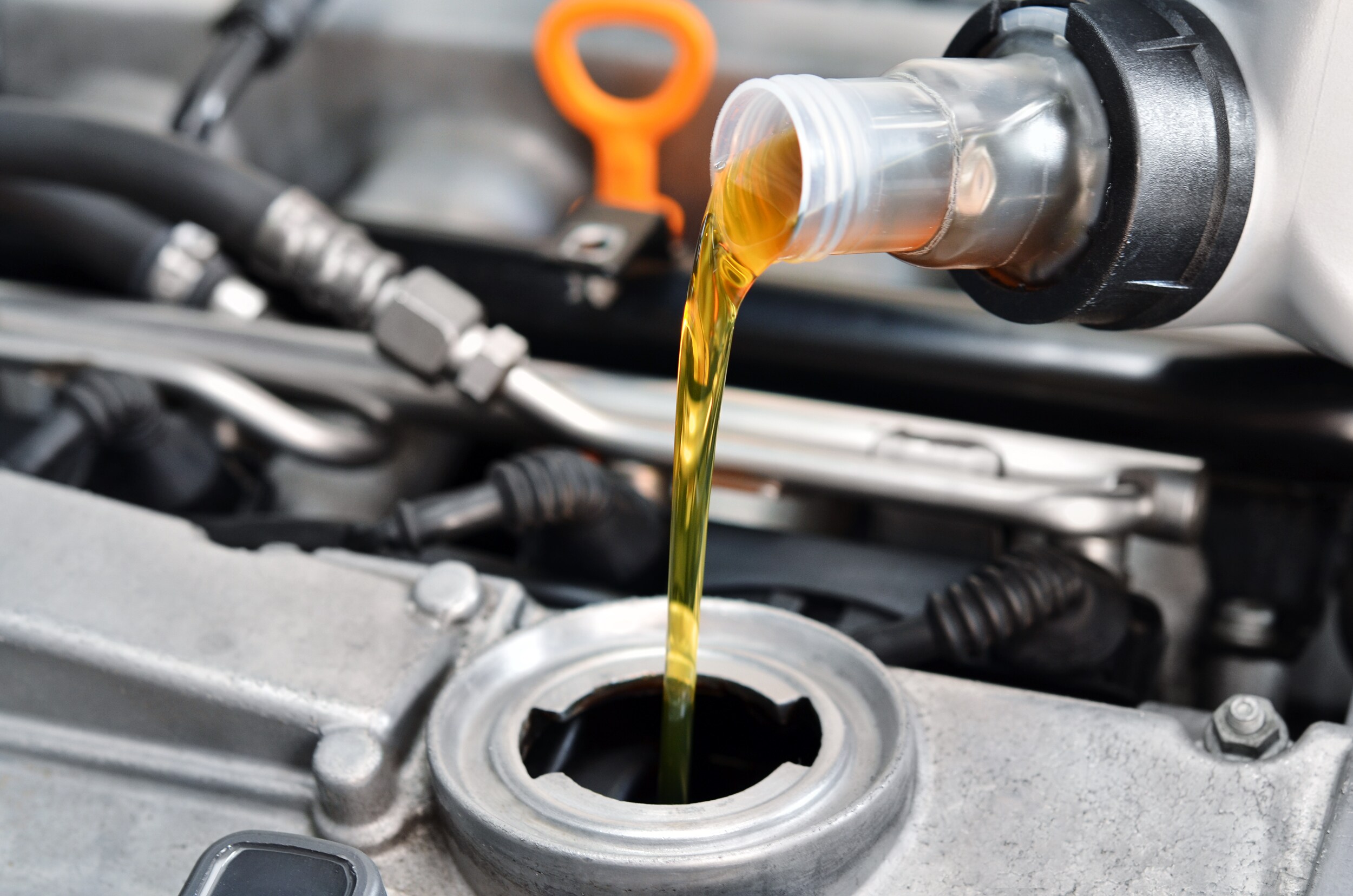 Stay on Top of Oil Changes in Pre-Owned Vehicles
It's annoying, it's time consuming, and it seems to happen when you are the busiest. That oil light comes on and you have to find the time in your hectic schedule to bring your car in for an oil change. But you've got to understand the importance of clean oil. Oil is essential to almost every function under the hood, keeping parts lubricated and rolling smoothly. Riding around on low or dirty oil can shorten the lifespan of your car. Be sure to have that oil checked every three to five months, or around every 3,000 miles traveled and make sure you are getting the oil best for your particular vehicle.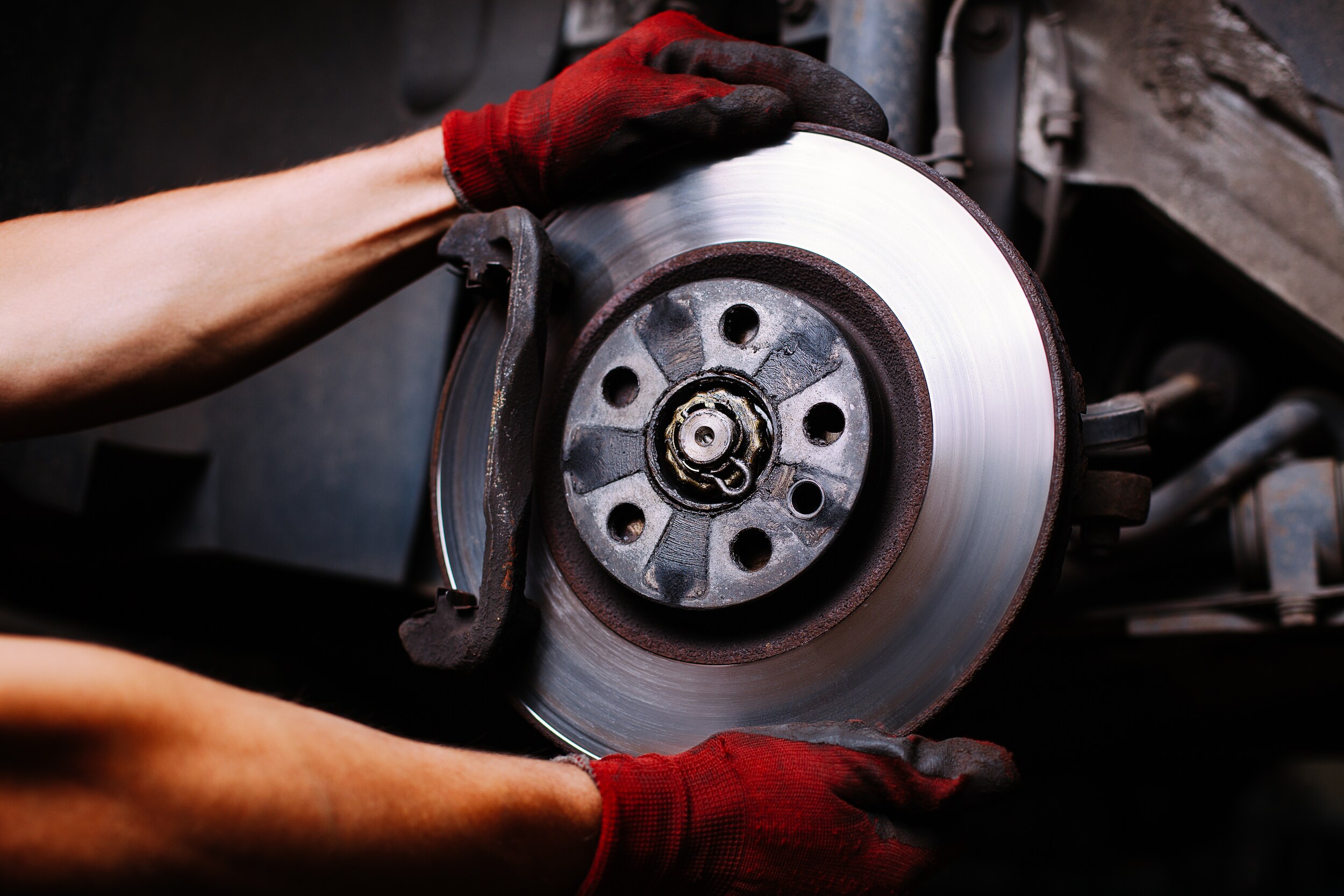 Tire and Brake Inspections Prolong the Lifespan of Your Pre-Owned Vehicle
Tire rotations and brake inspections are two things that often get overlooked until the warning light goes on. By that time, especially when it comes to pre-owned vehicles, it may be too late and could cost you hundreds of dollars in repairs. By staying on top of tire rotations and your brakes' functionality, you keep your car running smoothly and safely for miles to come. The same goes for all of those belts, filters, and fluids that the untrained eye sometimes forgets to check. Treat your used car, truck, or SUV right and stay on top of maintenance at Tim Short AutoMax.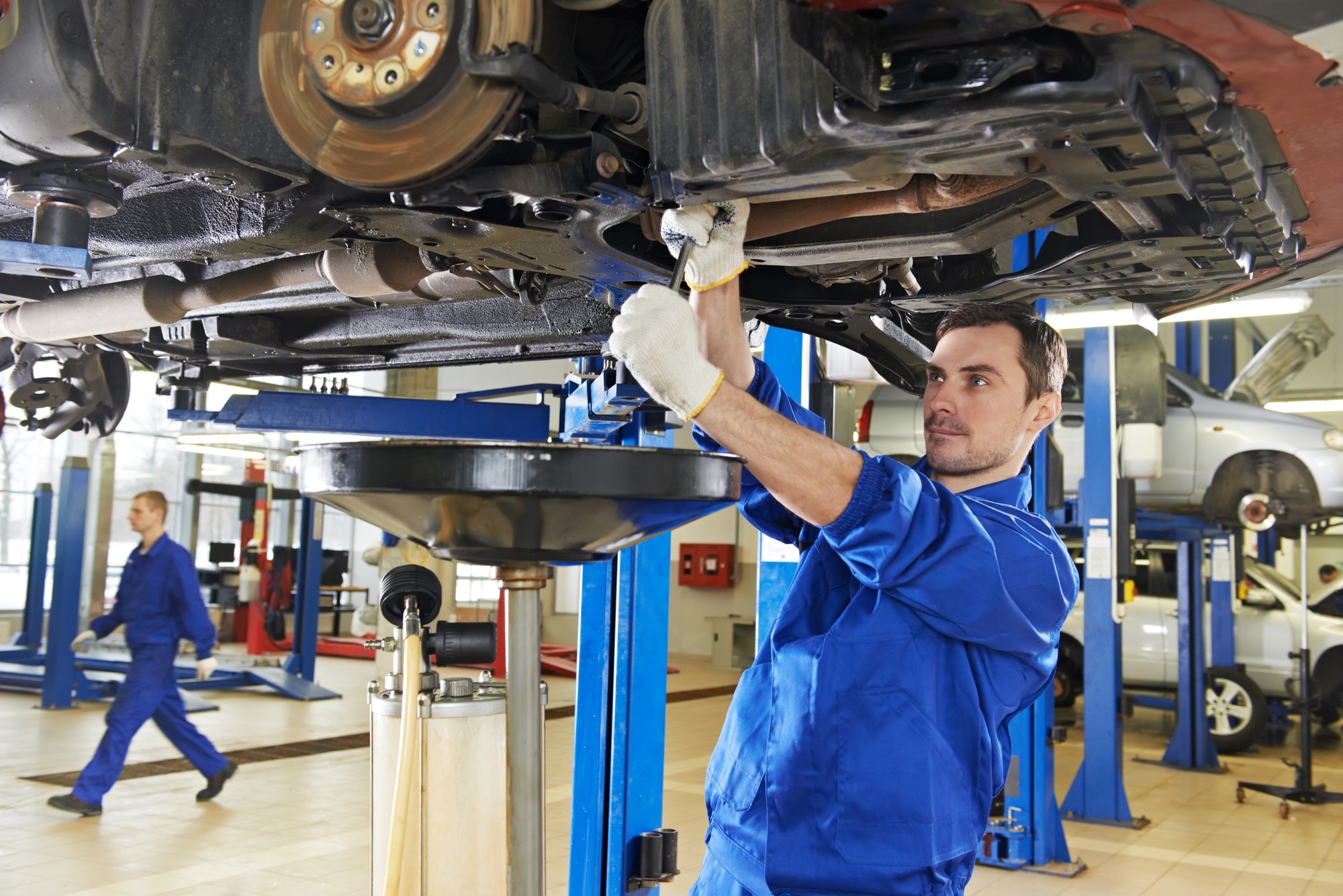 Schedule Routine Maintenance on Your Pre-Owned Vehicle in Kentucky
Unless you are a mechanic or trained auto technician, chances are you don't know every filter, fluid, and item to check under the hood of your pre-owned vehicle. But the skilled technicians at Tim Short AutoMax do! Just because that oil light or warning signal isn't on doesn't mean everything is always perfect. By scheduling and sticking to a maintenance routine for your pre-owned vehicles you can be sure to stay on top of any side effects of the normal wear and tear of any vehicle-new or used. Remember, scheduling an all-points inspection may seem like a lot of money, but it will save you a lot more in the long run.

 

Maintain Your Pre-Owned Vehicle in Harrodsburg and Elizabethtown, KY
There you have it. The key to keeping your pre-owned vehicle running like new is to treat it like it is brand new. Schedule regular maintenance and be sure to stay on top of everything from oil changes and brake inspections to simpler things like filter and fluid checks. We're here to help. If you're in Louisville, Frankfurt, or Lawrenceburg, come on by Tim Short AutoMax and talk to our trained staff about everything you should know about maintaining a used or pre-owned vehicle.